James McCool

Welcome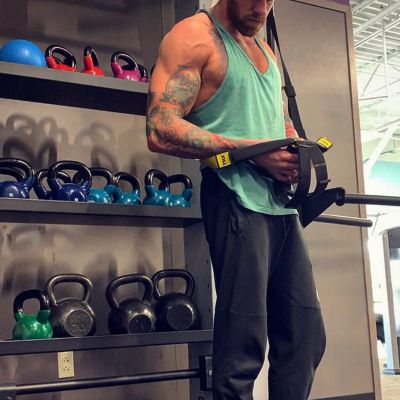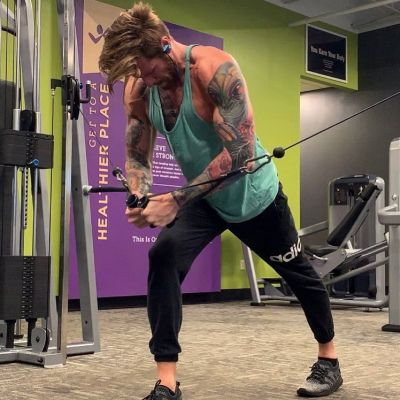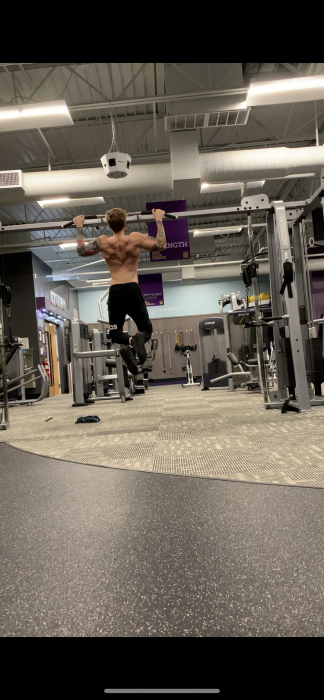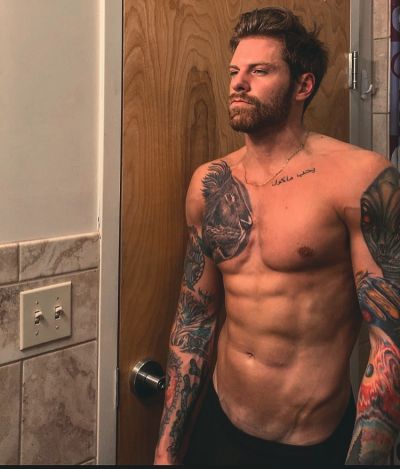 Hello, My name is James McCool, certified fitness trainer based out of Orlando, FL. With 7 plus years of fitness experience, I can help you get one step closer to your fitness goals!
If you're motivated to get a healthier and stronger lifestyle. you've come to the right place.
As an ISSA-certified fitness professional, I can help you set realistic goals and transform your health and your life for the better, in and outside of the gym. Everyone wants to look their best, And with me on your side... No doubt that will happen!
To get in touch with me, just click on "Contact Me" and send me a message or you can give me a call at (407) 723-6545. Or follow me on instagram for fitness tips and workout/meal plans @mccoolfit And email address is Jamesmccool7@yahoo.com
Any time of of the day, day or night 24/7 I will be there for you with any questions and concerns you may have. We are in this together!
A better you, is a better life
Thanks for visiting, and have a great day
-James McCool